To expand the Kingdom of God through a timeless Gospel that liberates and empowers people to live a life of purpose and abundance in Jesus Christ.
It's our mission to encourage people to participate and engage life in the manner befitting God's vision with His purpose leading the way.
Lets celebrate the gift that God has given to us, our Mothers!.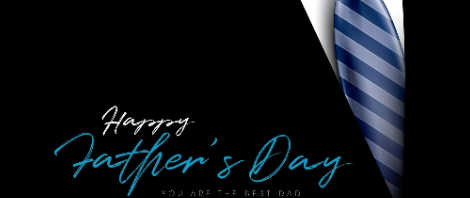 Come on and lets celebrate our fathers and worship our heavenly Father.
JOIN US EVERY WEDNESDAY & SUNDAY!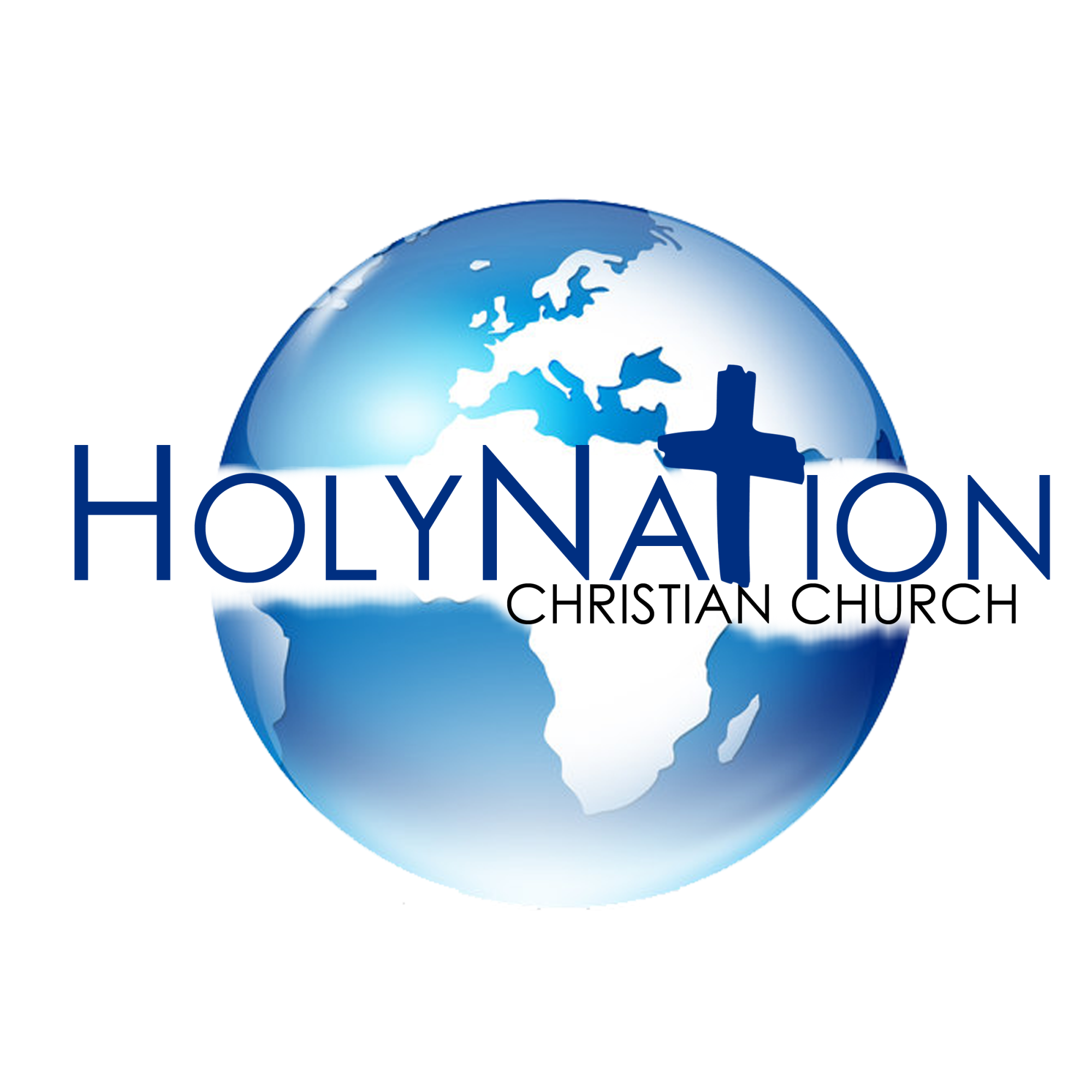 Join us as we celebrate the Resurrection of Jesus Christ and it's importance in the life of the believer!